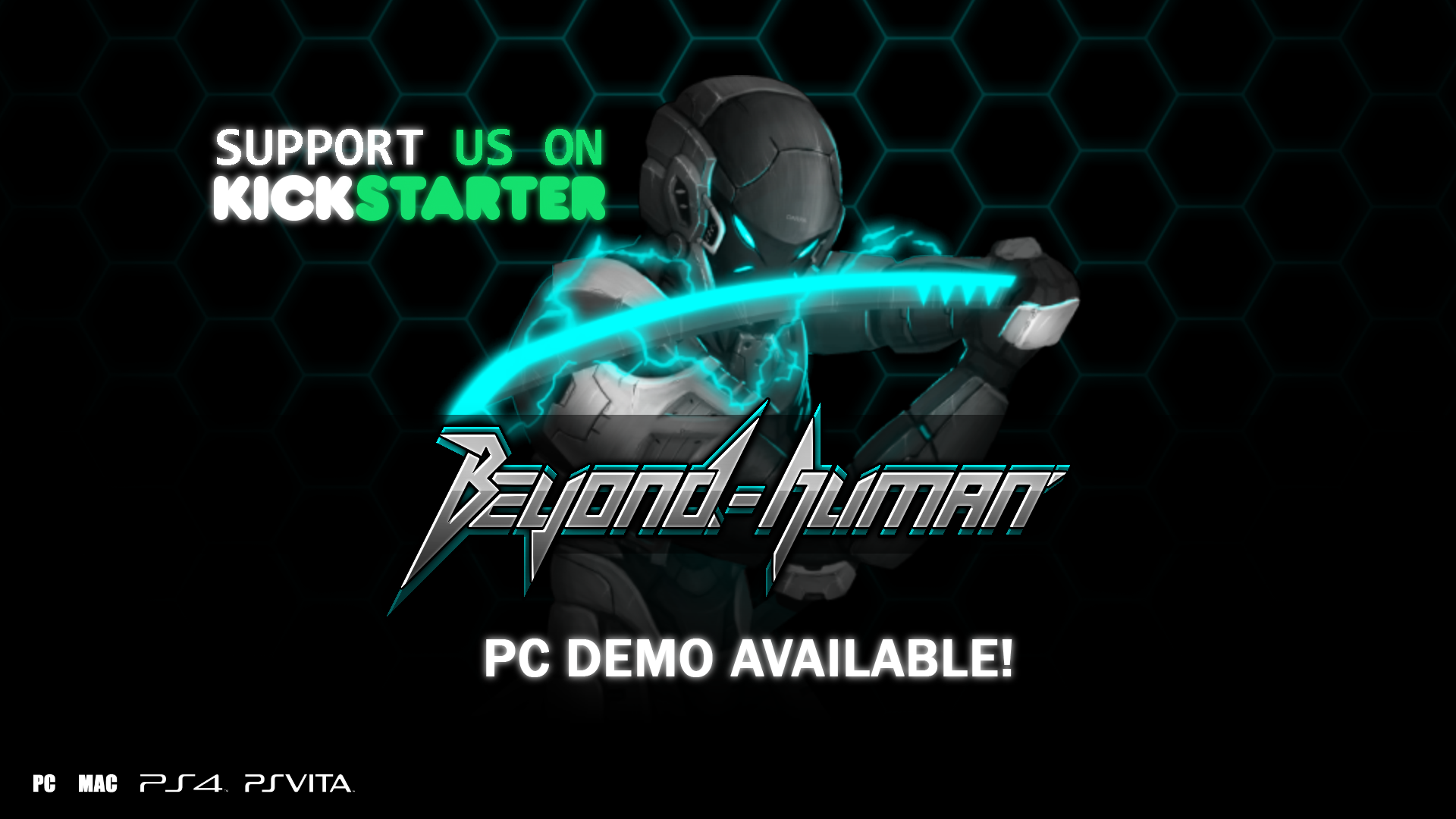 Beyond-Human
Hey guys!
We are reaching the final week of the kickstarter. Times flies and soon we will be in the final stages. If you want to help this kickstarter succeed there is some stuff you can help us with:
1. Our thunderclap has only 6 days left. In the last 48 hours of the campaign it will send a one-time tweet or facebook message (depending of what you choose) telling your contacts about the kickstarter that is about to finish so if you can please support us there
https://www.thunderclap.it/projects/60841-beyond-human-on-kickstarter
The thunder clap needs 100 people to go out, we are ate 58 right now. Help us reach the goal and send the message to friends and family.
2. We have a giveaway running; it's for the €400 tier and only has 2 days left! So hurry up and get some entries before it finishes!
https://gleam.io/kkc3g/beyondhuman-design-a-mini-boss-giveaway-400