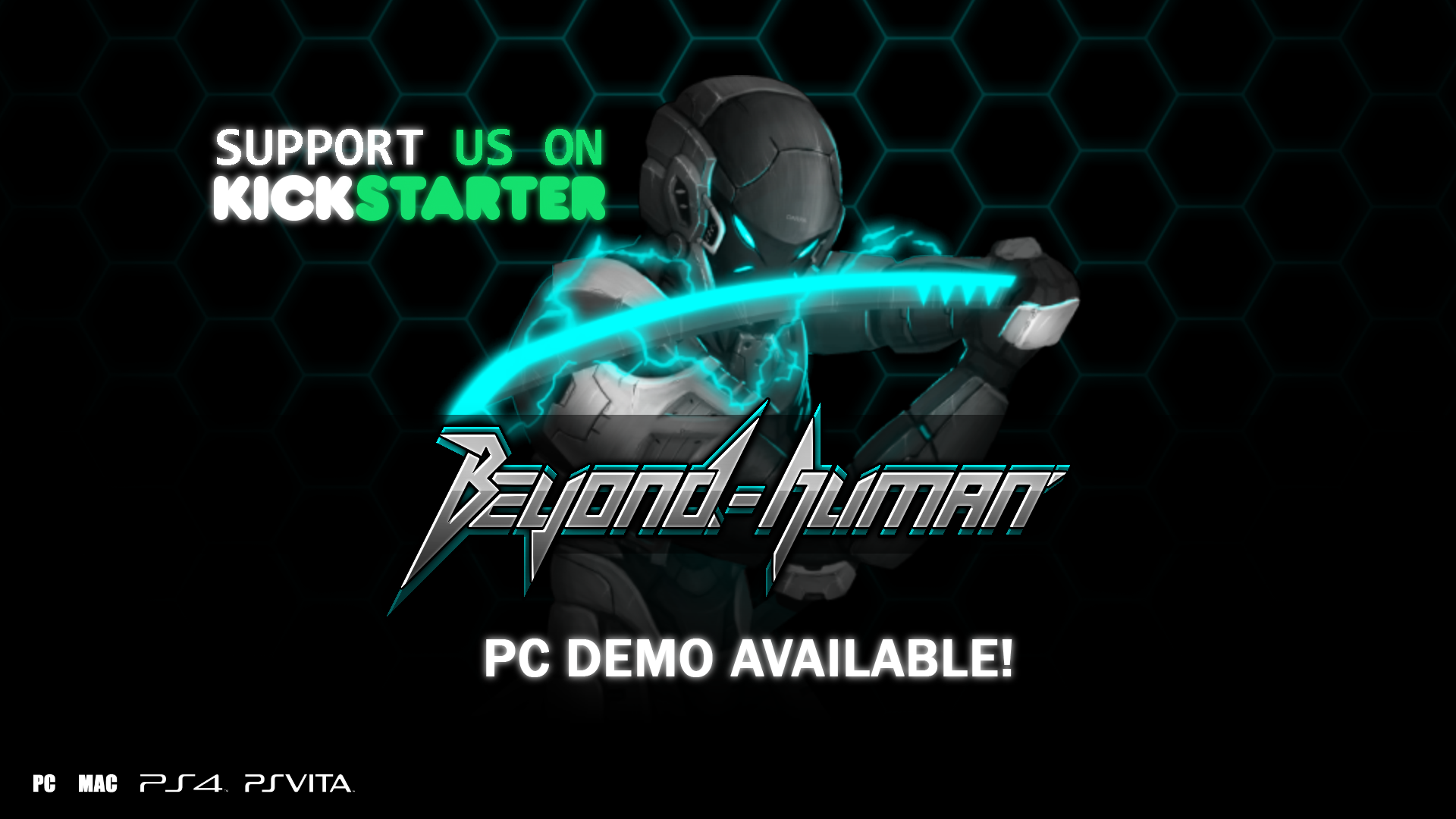 Beyond-Human Kickstarter Demo
Congratulations to LackofZ, for winning the Gleam contest! He will receive the Design a Mini Boss (€400) tier. Thanks to everyone who entered and supported us in this giveaway.
Also congratulations to Treasure Turtle for winning the Speedrun Contest with a time of 5 minutes and 17 seconds! You can check out his speedrun in the next youtube video.
https://www.youtube.com/watch?v=1evcGmiYpwY
-Beyond-Human Team